What do our customers say?
Agne was very helpful and professional with getting our holiday booked. She has put together a great twin centre holiday with perfect flight connections ant fantastic, luxury, but also well priced hotels. She has also given us great advice on places to see and things to do, we had an amazing holiday. We will definitely book again and recommend your service to family and friends. Thank you.
Agne was excellent and communicated and supported us throughout the arrangements for our holiday. She gave us lots of travel advice and recommended the best places to visit. She provided her personal contact number if we had any queries whilst away. We had an amazing time and we are now looking to book another holiday only with Agne's help. Very friendly, professional and personal service. Thank you
Dear Agne,
We would like to say huge thank you for a wonderful holiday. Flights, hotels, everything was perfect. Kuala Lumpur was worth a visit, Bali is wonderful and we have fallen in love with Dubai…We still can't believe that we've seen so much in one trip, it's like having three holidays at the same time. We are planning our next holiday already and we will definitely contact you again. Thank you once more, it was a pleasure knowing you.
We've used Agne's services for a few years and every holiday she's planned has exceeded our expectations. Our trust in her is great, we just give her dates, she plans the trip and we just show up at the airport! She is committed to creating unforgettable holiday experiences for her clients. We have recommended her services to family and friends.
My wife and I have used Agne's services for a number of our holidays now and have never looked back! Always fantastic deals, top rate recommendations and fabulous service all round. Highly recommended!
Thanks to Agne, we had a wonderful surprise on arrival to our hotel. We told her that we are celebrating a special occasion and she has arranged us a free room upgrade which was beautifully decorated, we had a champagne, fruits, cakes and a beautiful card waiting for us in the room. That was a very personal touch and made us feel very special. Thank you so much.
Very friendly advisor. Great destination knowledge. Lots of options to choose from and great advise before travel. Really personal service, loved it! Thank you!
Agne has been organising our holidays for many years. Her love and passion for travel, dedication and knowledge is outstanding. She always offers fantastic deals and our holidays are always worry free. Thank You!
Hi there,
Firstly, it's been about four months since our holiday, thus the experiences and memories are now settled and the review should be as accurate as it get. In short – five star service. We start of by not being sure where this trip should take us. This wasn't just another usual holiday, we were supposed to get married as well! We got few quotes from Explorer Travel and were happy with a value so we called an agent named Agne. Her dedication and extreme focus on our needs (especially patience) got us settled on Long Beach Mauritius. What can we say about our holiday? Brilliant! From the greetings to byes we felt welcome and our stay could not be any better. Anything wrong? Well, we gained few pounds as the food was crazy good. So, beware of 5* Hotels in Mauritius! 🙂 Personally, we would like to thank Agne for all her effort in hunting the deals and advising on all our questions.This couldn't be any better. Thank You!
Highly recommended.
Just back from Thailand. Our holiday was wonderful. I am so happy and one more time thank you to a professional advisor, she's done brilliant job!!! All holiday was organised perfectly although I am wheelchair user. I strongly believe that in the future I will use this service again.
WHY BOOK WITH US?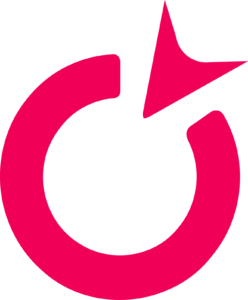 Personal Service: Imagine that you have walked into a high street travel agent and are chatting to a friendly knowledgeable assistant who just wants to help. That's us, but online.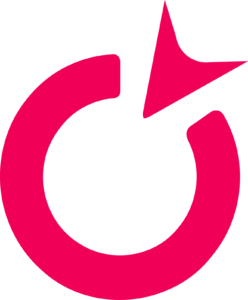 Best Prices, Best Holidays: As an independent Travel Agent we have no allegiance to any one supplier and are able to scour the world of travel to offer you the best possible holiday for your budget.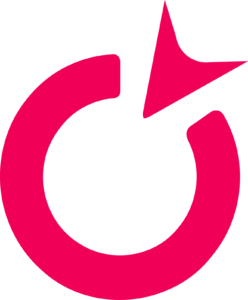 Business Class: We often beat the prices of our competitors whilst also offering a higher quality of holiday including better flights and better accommodation.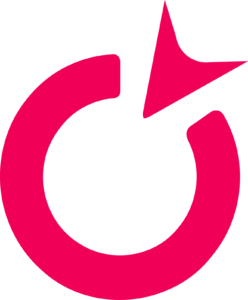 Book with Confidence: We are a Member of ABTA which means you have the benefit of ABTA's assistance and Code of Conduct. We provide financial protection for your money when you buy a package holiday. If you buy other travel arrangements such as accommodation only this protection doesn't apply.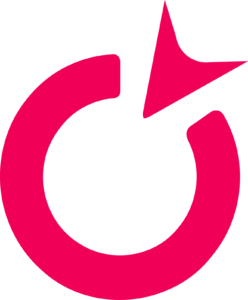 Try us: After all, you have nothing to lose. We will do the work for you and offer you the best we can for you to decide.